Let's get you back to doing what you enjoy!
We don't want you to have to delay getting the treatment that you need for any reason, so we have partnered with Utah Community Credit Union (UCCU) and Care Credit to give you two options to allow you to finance your surgical treatments with no interest.  It's as easy as just clicking on the "learn more" buttons below to get started.  We also accept major credit cards, health savings accounts (HSA) and flex spending accounts (FSAs).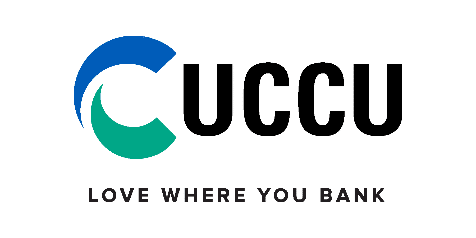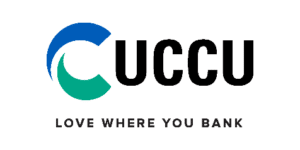 Utah Community Credit Union provides Elite patients with 24 month no interest financing for procedures. They require a minimum monthly payment (2.5% of the balance) and they have no prepayment penalties or fees. Their low interest rates let you get the care you need, when you need it.

CareCredit provides patients with 18 months same as cash financing for their procedures. They require a minimum monthly payment and offer no interest for 18 months, no fees and no prepayment penalties or up-front costs.